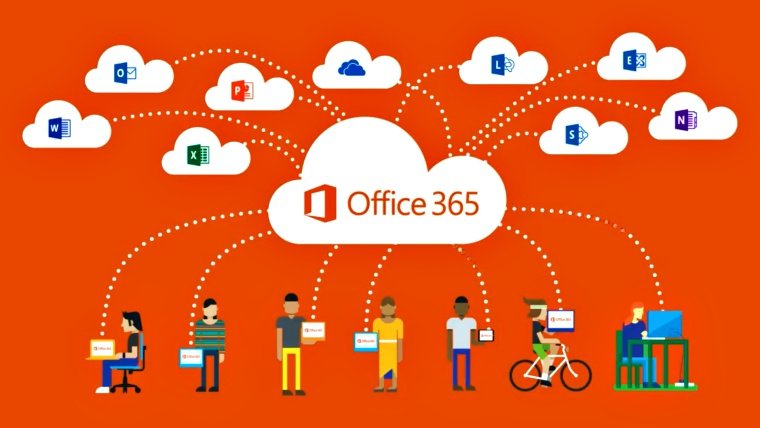 There are many advantages to using Office 365 instead of a traditional email solution.
Firstly, Office 365 gives you access to a range of powerful tools, such as Word, Excel and PowerPoint, which you can use to create and edit documents, spreadsheets and presentations. This can be particularly useful if you need to collaborate with others on projects or share documents with others.
In addition, Office 365 also gives you access to cloud storage, so you can store your files and access them from any device with internet access. This means you can access your files from your laptop, tablet or smartphone, which can be handy if you're on the go.
Finally, Office 365 also provides built-in security, so you can rest assured that your files and documents are protected from unauthorised access or loss. This can be a big advantage, especially if you work with sensitive information.
All in all, Office 365 can be an attractive choice for many businesses and individuals who want to take advantage of its many features and benefits.